Implants Manufacturer
Titanium and steel implants for osteosynthesis, trauma, cranio-maxillofacial MKG and meshes. Surgical instruments and sterile container systems. We are CE certified manufacturer of titanium & steel bone screws, bone plates and meshes and orthopedic instruments. Osteosynthesis implants minifragment, small fragment and large fragment. The production of our implants in the district of Tuttlingen, the world center of medical technology is constantly checked according to the highest quality standards. OEM manufacturer and supplier for medical technology companies.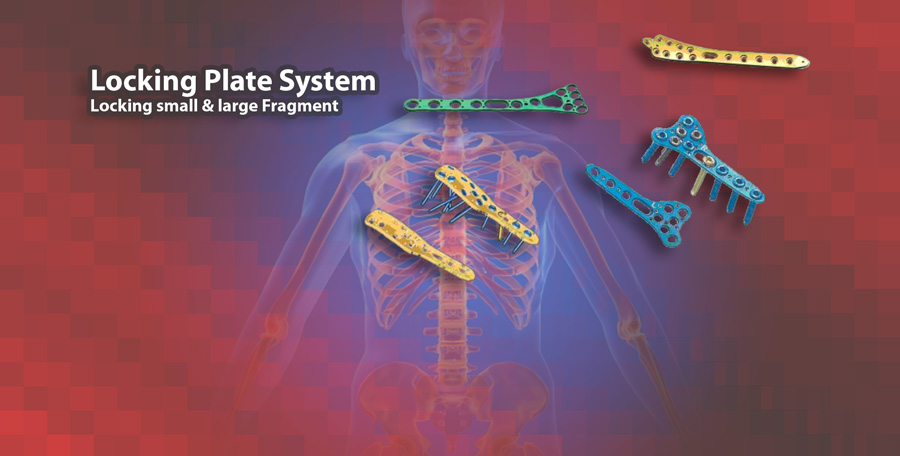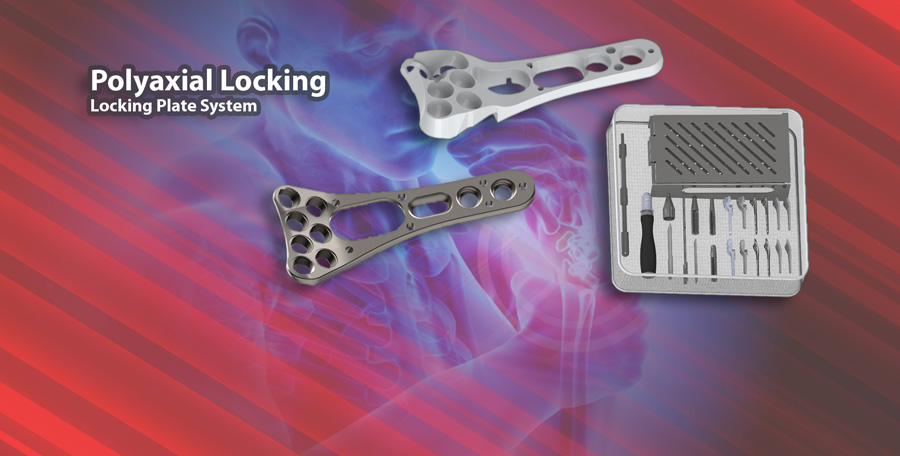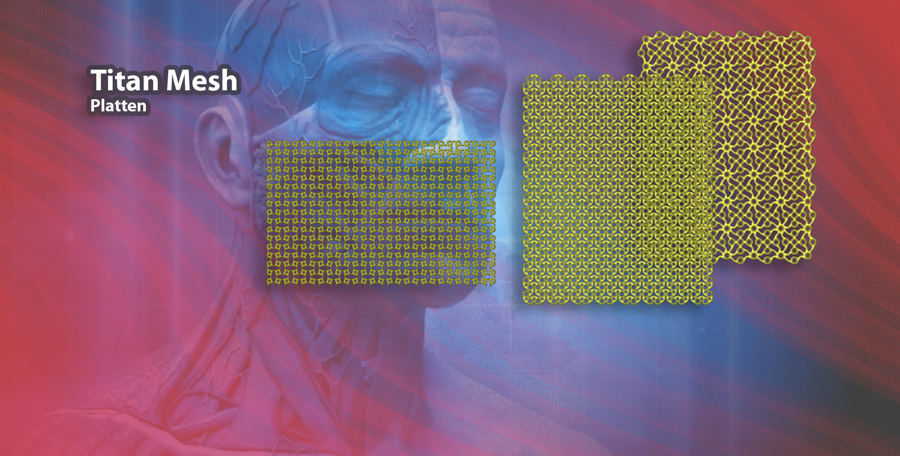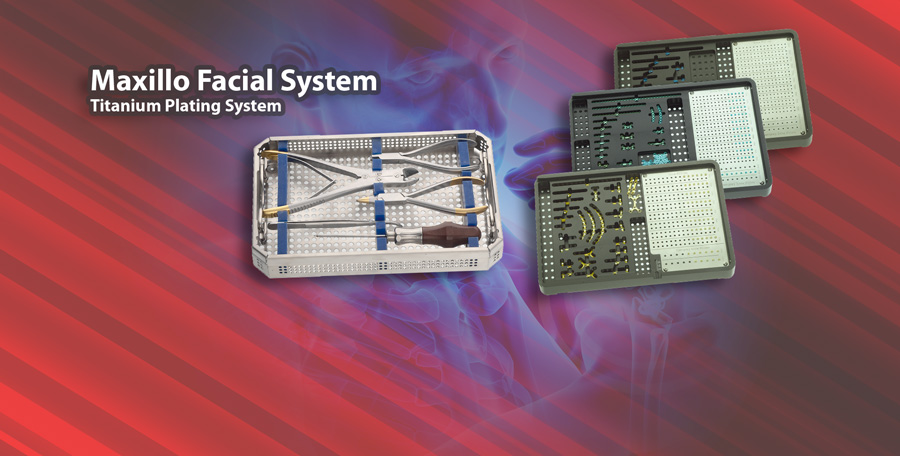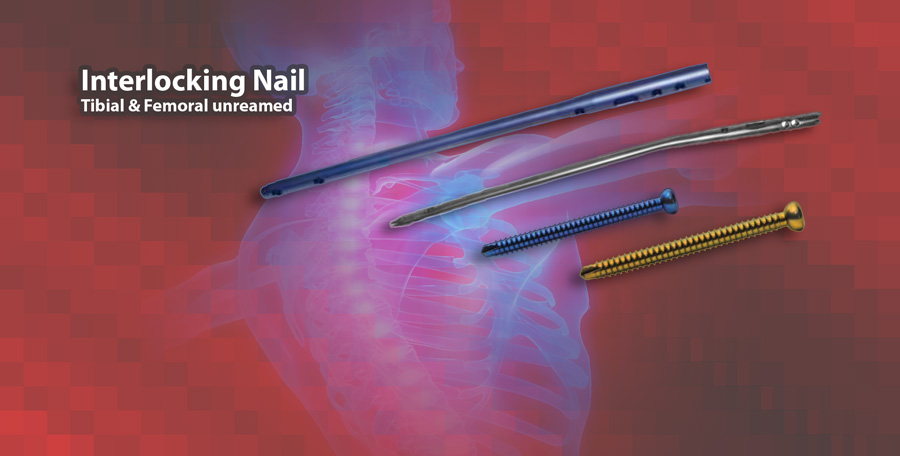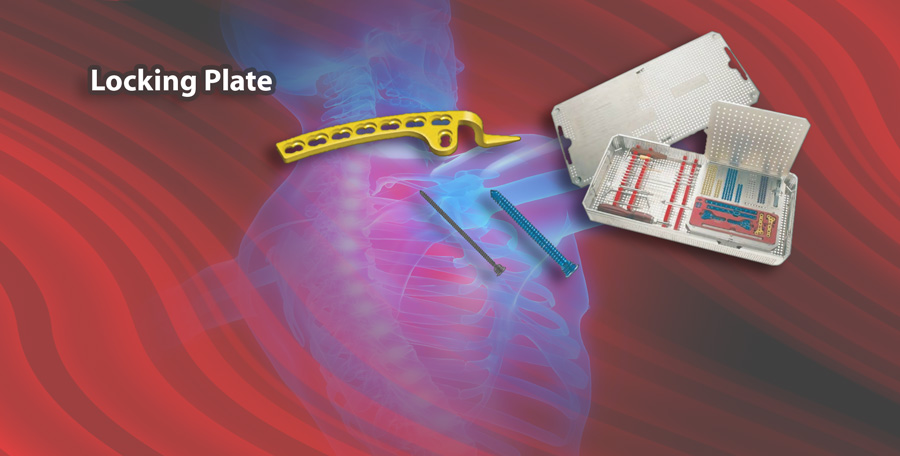 We specialize in titanium implants such as titanium CMF mesh and grids and angular stable maxillo facial for osteosurgery, trauma surgery and hospital surgical purposes. Digimed Medical Technology is a company that manufactures and distributes titanium implants for trauma surgery, including multidirectional locking plates, nails and HCS head, and compression screws for broken bones.
Emergency ESR SOS instrument sets for screw removal round out digimed's product line, in addition to providing a wide range of titanium mesh and grids and angular stable Maxillo Facial Implants. Veterinary Human medical instruments such as biopsy forceps, curettes or double-ended probes and scalers are ideally suited for ophthalmology and neurosurgery, as are VET titanium fragment or compression implant plates with matching cortical and cancellous bone locking screws, showing just a small selection from our versatile catalog.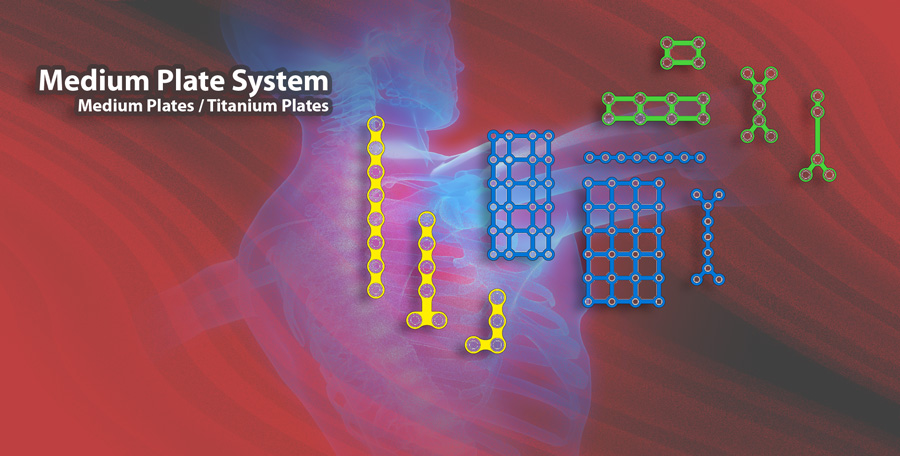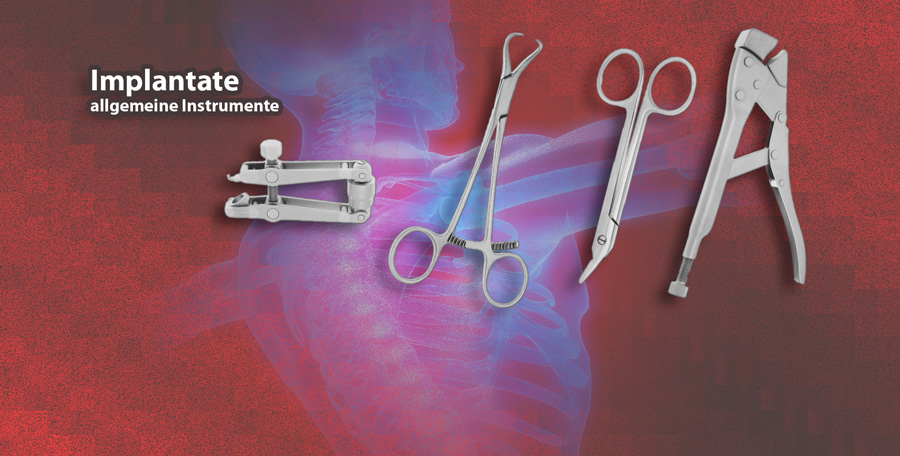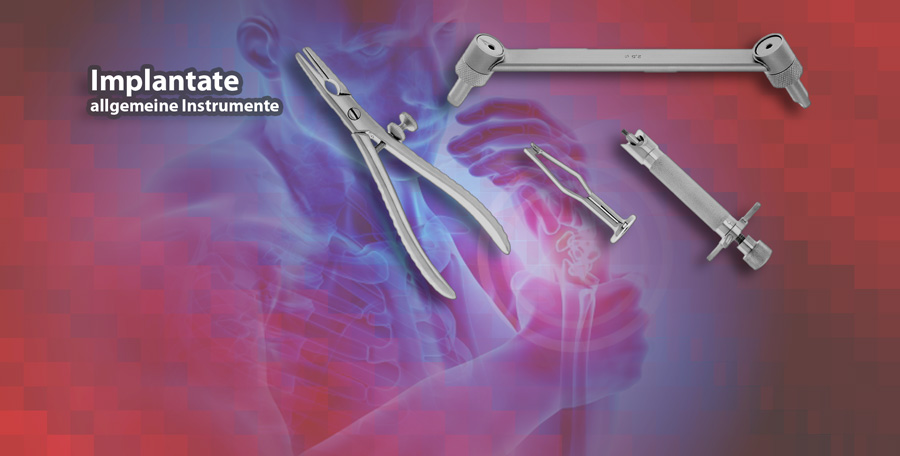 Contact / Approach
‌‌ Digimed Medizintechnik
Kreutzerstrasse 1
D-78573 Wurmlingen Germany
‌‌ Tel. +49(0)7461-9101172
‌‌ Fax. +49(0)7461-9101261
‌‌‌‌ Webseite: digi-med.de
‌‌ e-Mail: info@digi-med.de
‌‌ Sozial Media: ‌‌‌‌ Twitter | ‌‌‌‌ LinkedIn | ‌‌‌‌ Xing | ‌‌‌‌ Skype